Welcome to the Library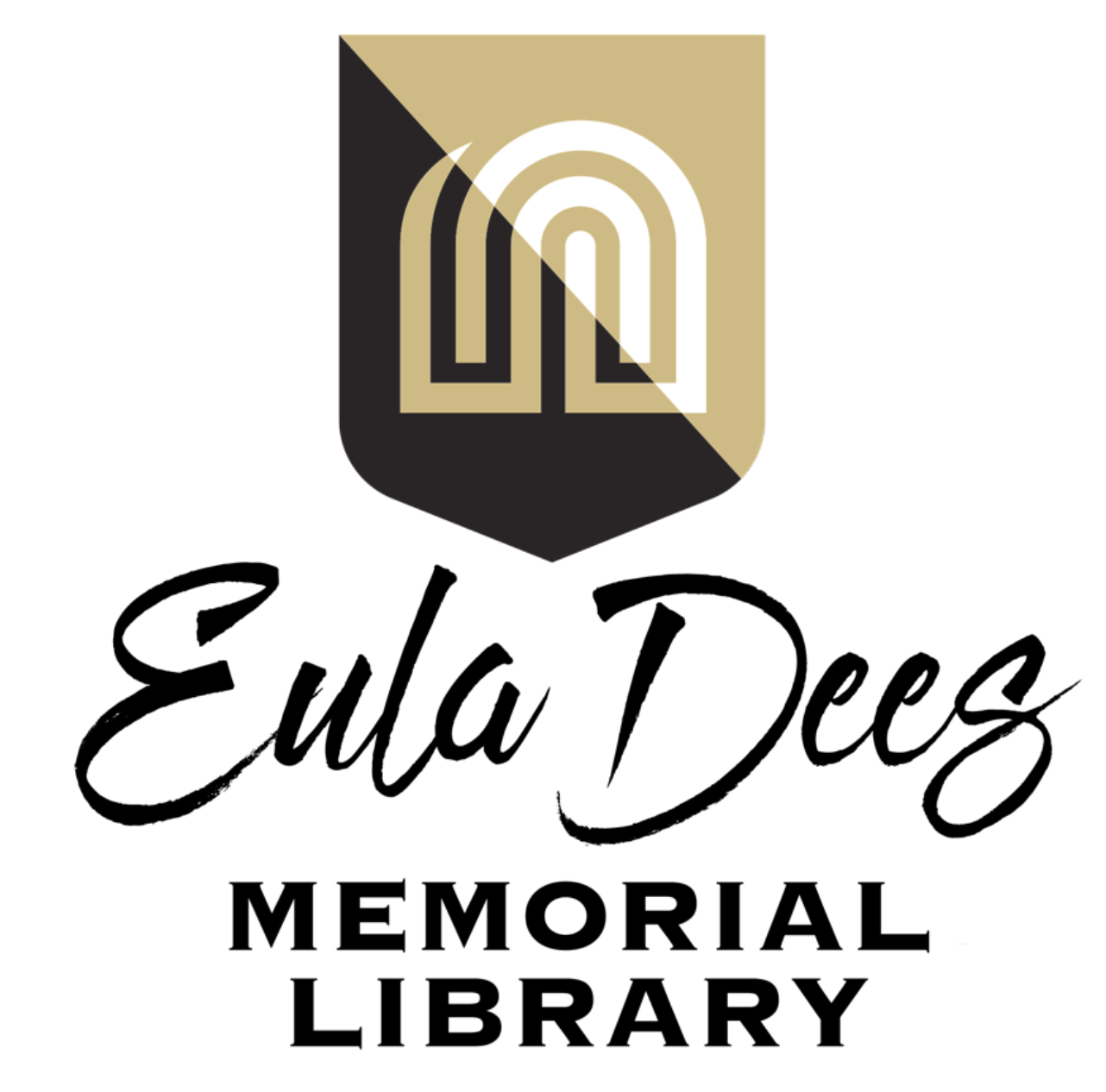 Welcome to the Eula Dees Memorial Library!
The physical library is located on our main campus in Booneville, MS. We offer various resources and services at our physical branch along with an abundance of online collections to meet the needs of our students. Whether you walk through our doors or access us online, we have resources available for you!  
Here are just a few of the items & services that are available at the NEMCC Library:
Online databases
Physical fiction & nonfiction collections (including young adult, graphic novels, and manga)
A large movie collection (including the newest releases)
Board games 
Ebooks & audiobooks (both fiction & nonfiction)
Digital magazines & newspapers
Group study rooms
Quiet study area
Unlimited computer usage
Free printing
Much, much more!
To navigate our physical collections, simply click/tap the "Search the Library Catalog" button.
If you have any questions about any of the resources or services we offer, please reach out to us!