Advising Resources
At Northeast Mississippi Community College, academic advising is a teaching and learning process. Through advising, the College community motivates students to create a path to achieve educational, career, personal, and social goals beyond their aspirations. Academic advising is strongly tied to Northeast Mississippi Community College's vision and purpose statements.
Explore Pathways
Whether you plan to transfer to a university, enter the workforce, change careers or earn a specialty certificate in your current field, our Career & Academic Pathways will provide you with a set of clear steps to achieve your goals here at Northeast. Each path comes with a curated educational plan and access to support services that make it easier to get the help you need throughout your Northeast experience.
DegreeWorks
DegreeWorks is a web-based tool that allows students and advisors to review and monitor student progress toward degree completion. DegreeWorks organizes academic coursework into blocks of requirements to quickly identify which degree requirements are complete and which degree requirements are remaining. The degree audit features easy-to-read visual cues in a clean, concise layout.
Academic Divisions
The Division of Instruction provides all credit courses and programs of study leading to the Associate of Arts Degree, the Associate of Applied Science Degree, and Career Certificates. Northeast offers both university parallel programs and career and technical programs.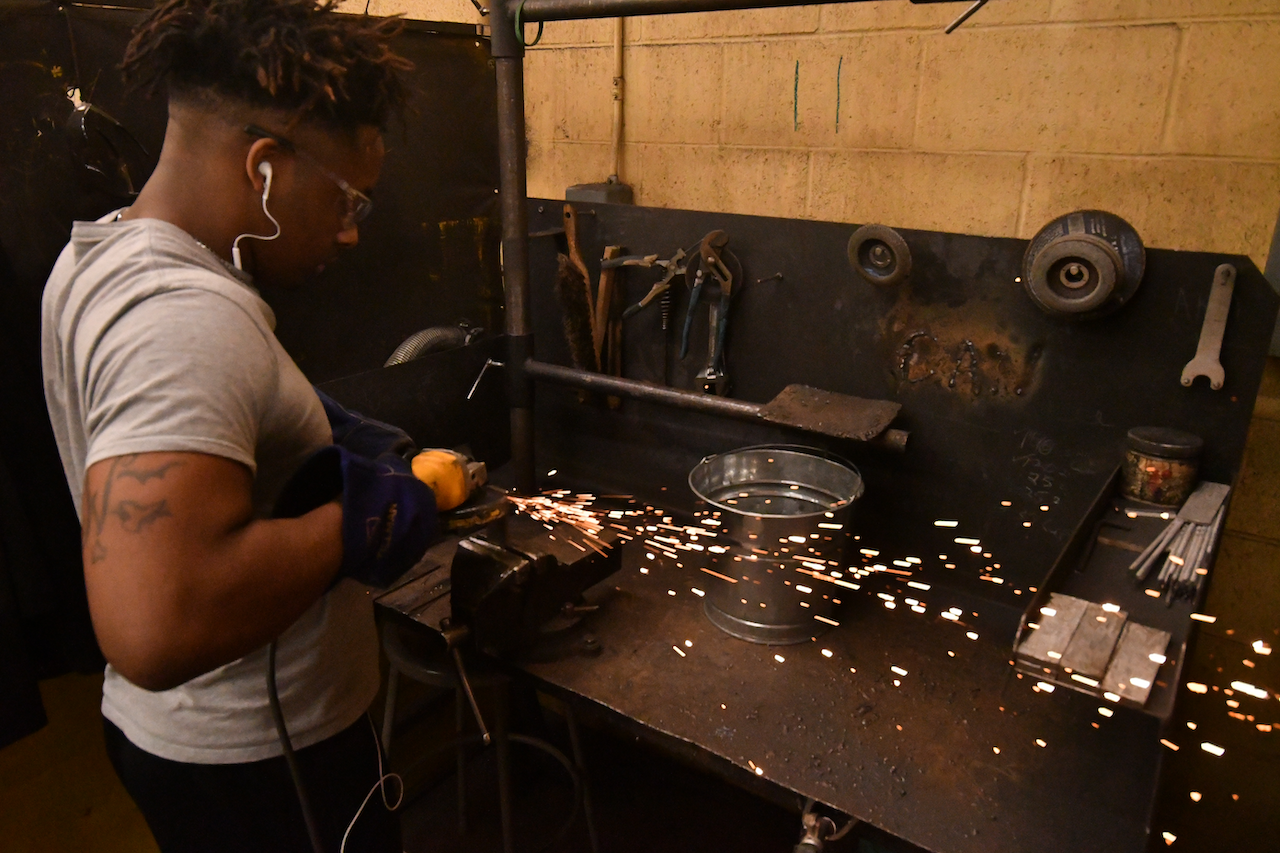 Business and Engineering
The Division of Business & Engineering Technology programs provide unique trade and technical skills essential for regional industries and businesses.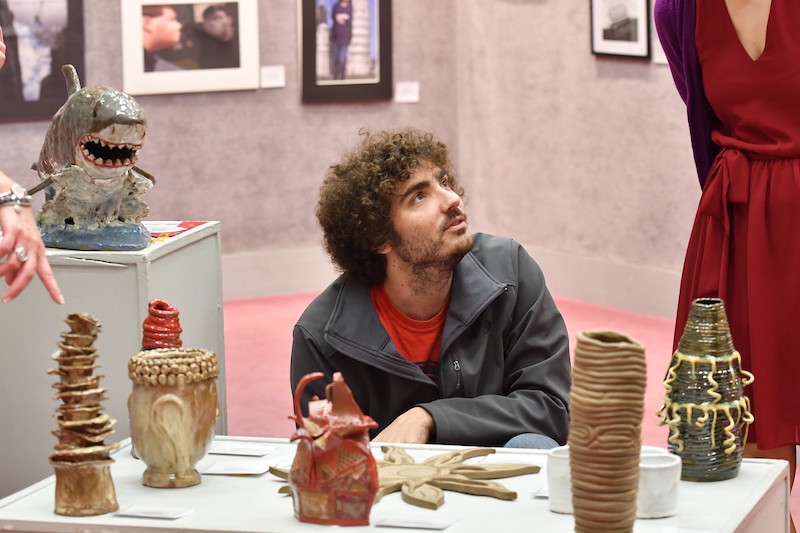 Fine Arts
Northeast's Music, Theatre, and Art students participate in many creative activities throughout the year, including Campus Country, live theatre performances, and art competitions.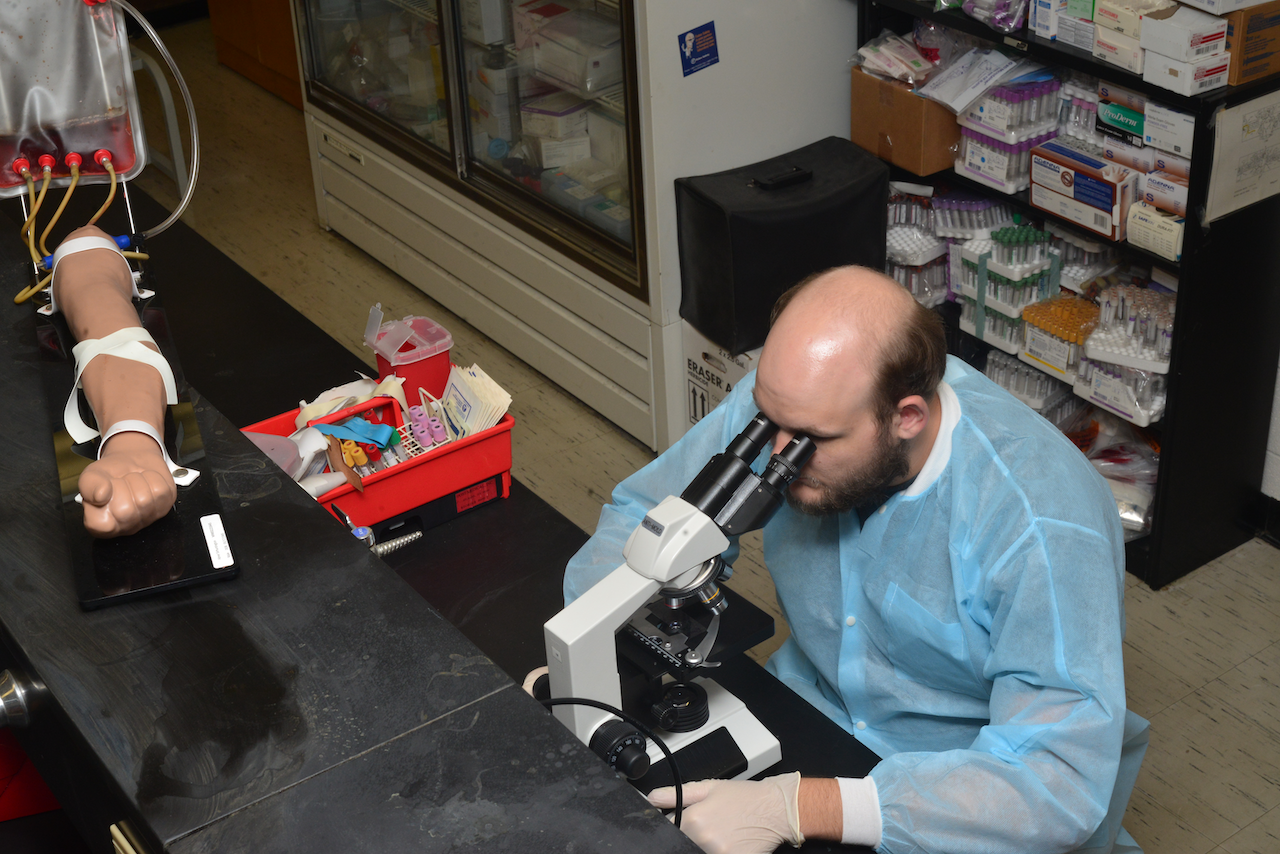 Health Sciences
Northeast's Division of Health Sciences prepares graduates with a multi-disciplinary simulation center, state-of-the-art lecture methods, and a fully-functional onsite dental clinic.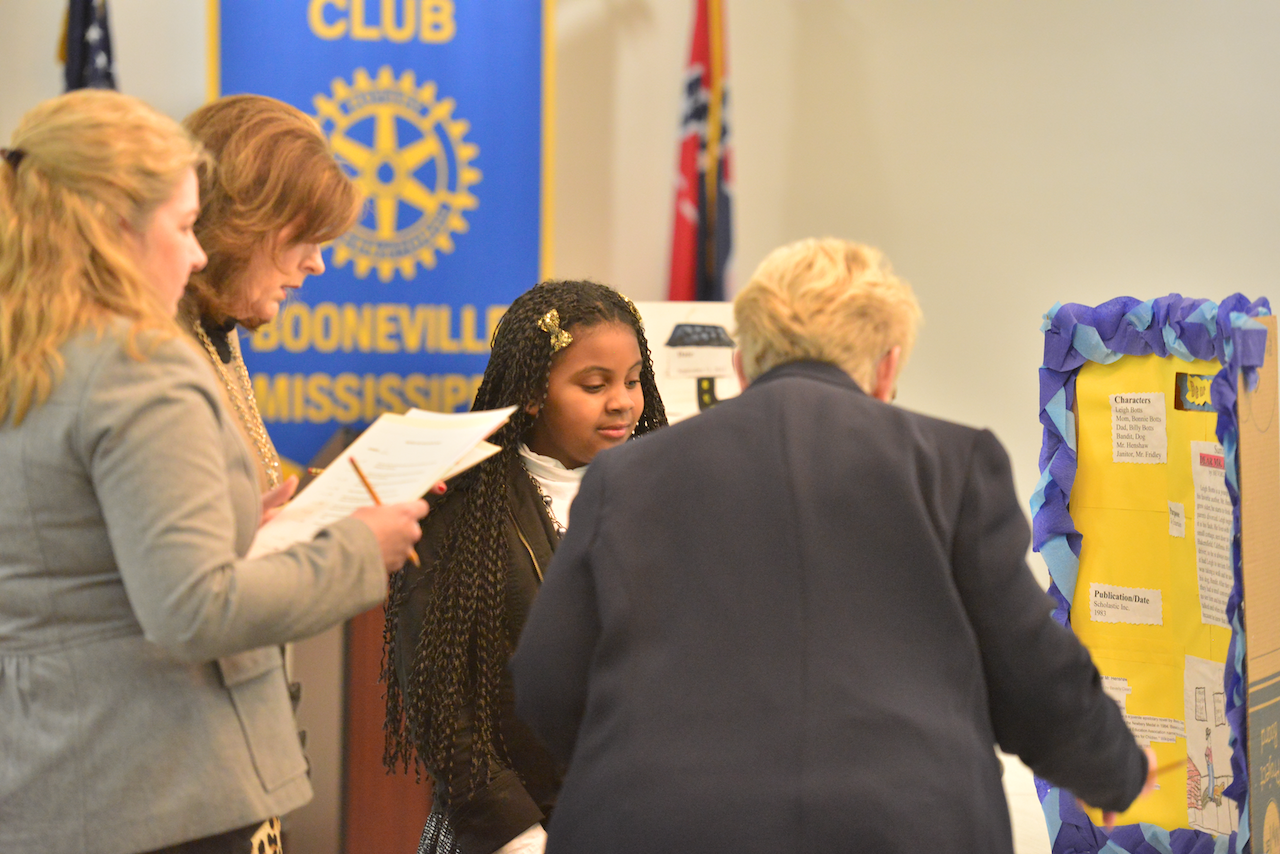 Languages and Humanities
The Languages and Humanities Division includes English, Modern Foreign Languages, Philosophy, and Communication and focuses on services and projects to enhance student learning and generate exciting educational experiences.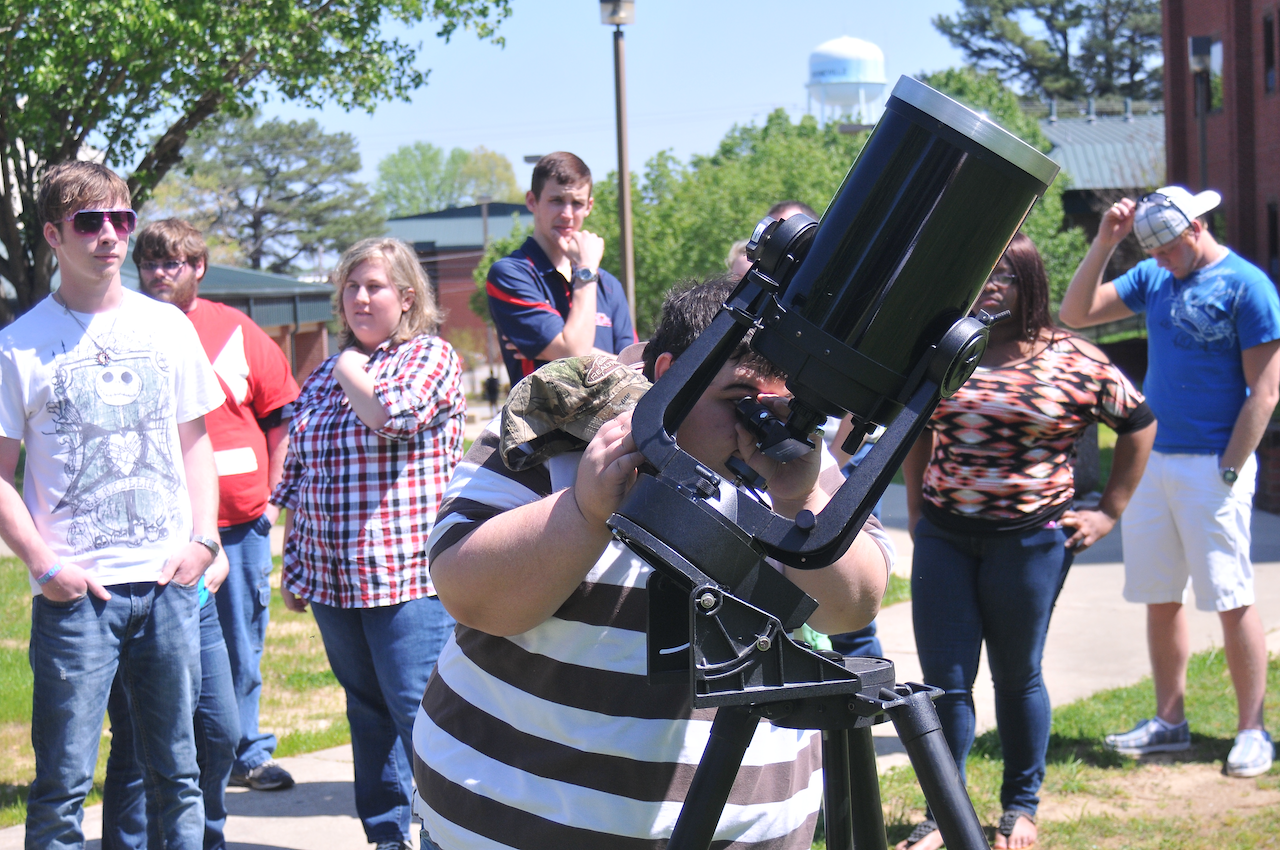 Mathematics and Science
Northeast's Mathematics, Natural Sciences, and Computer Sciences seek to use innovative techniques and cutting-edge resources to provide the best possible preparation of students for current and future careers.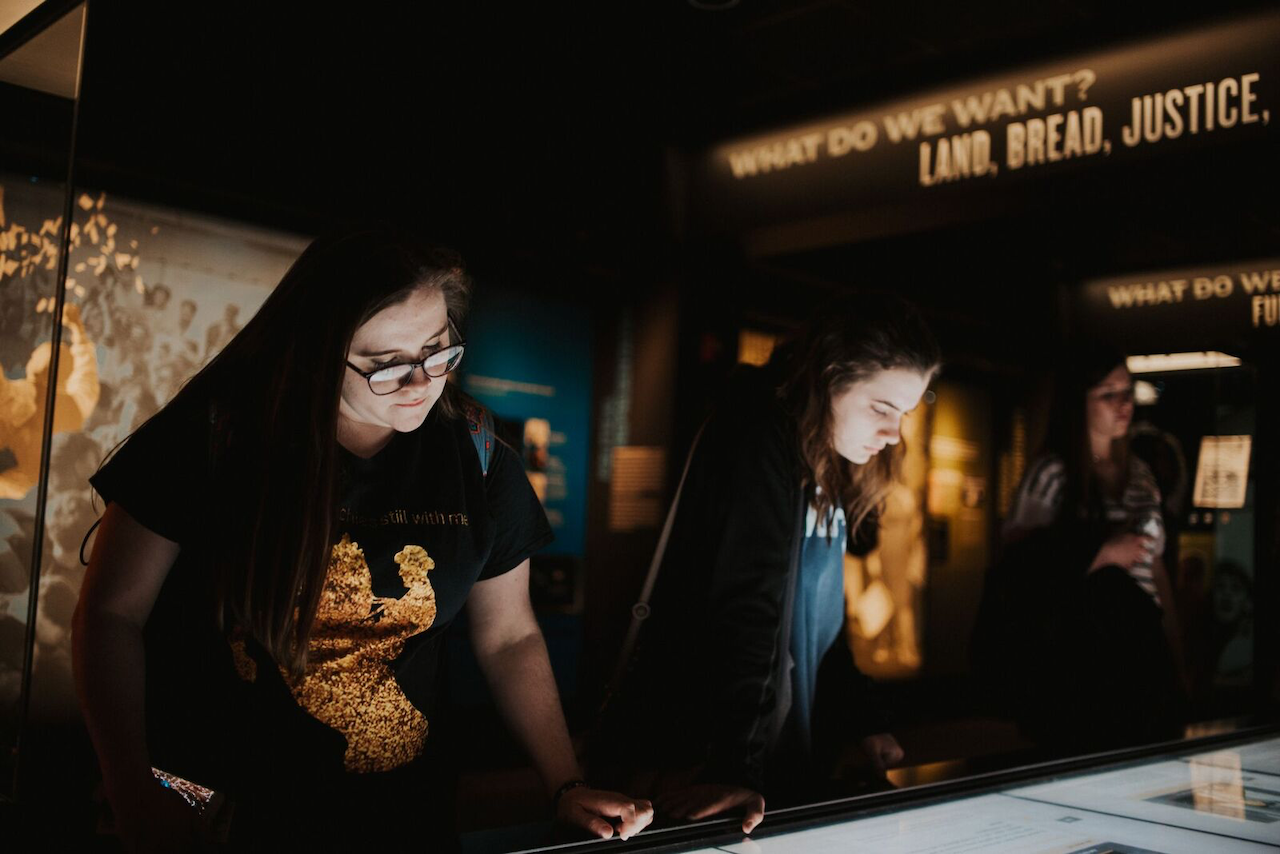 Social and Behavioral Sciences
The Division of Social, Behavioral & Applied Sciences offers numerous courses designed to help students better understand and contribute to the world around them.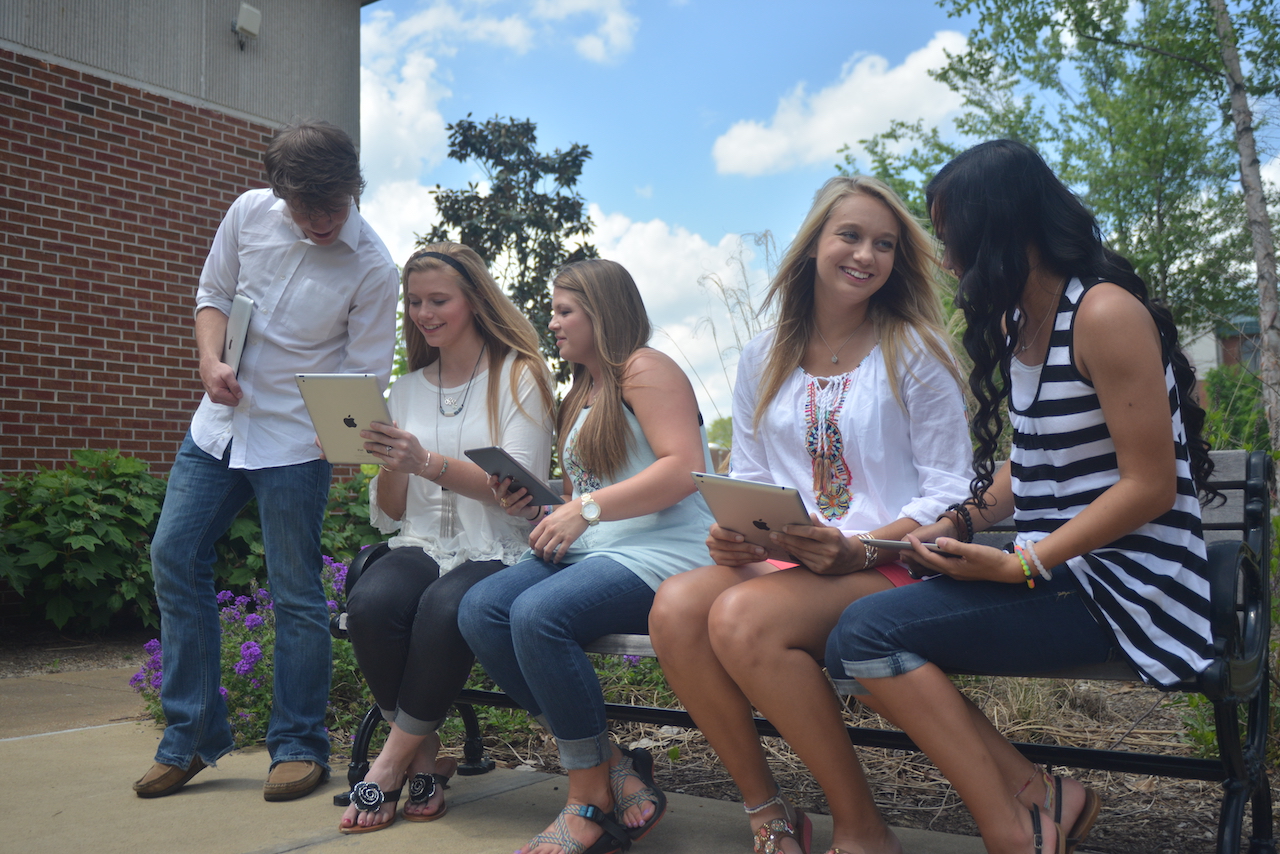 Distance Learning
Expand your learning experience at Northeast through online courses; Northeast offers core academics and over 20 programs that students can take online.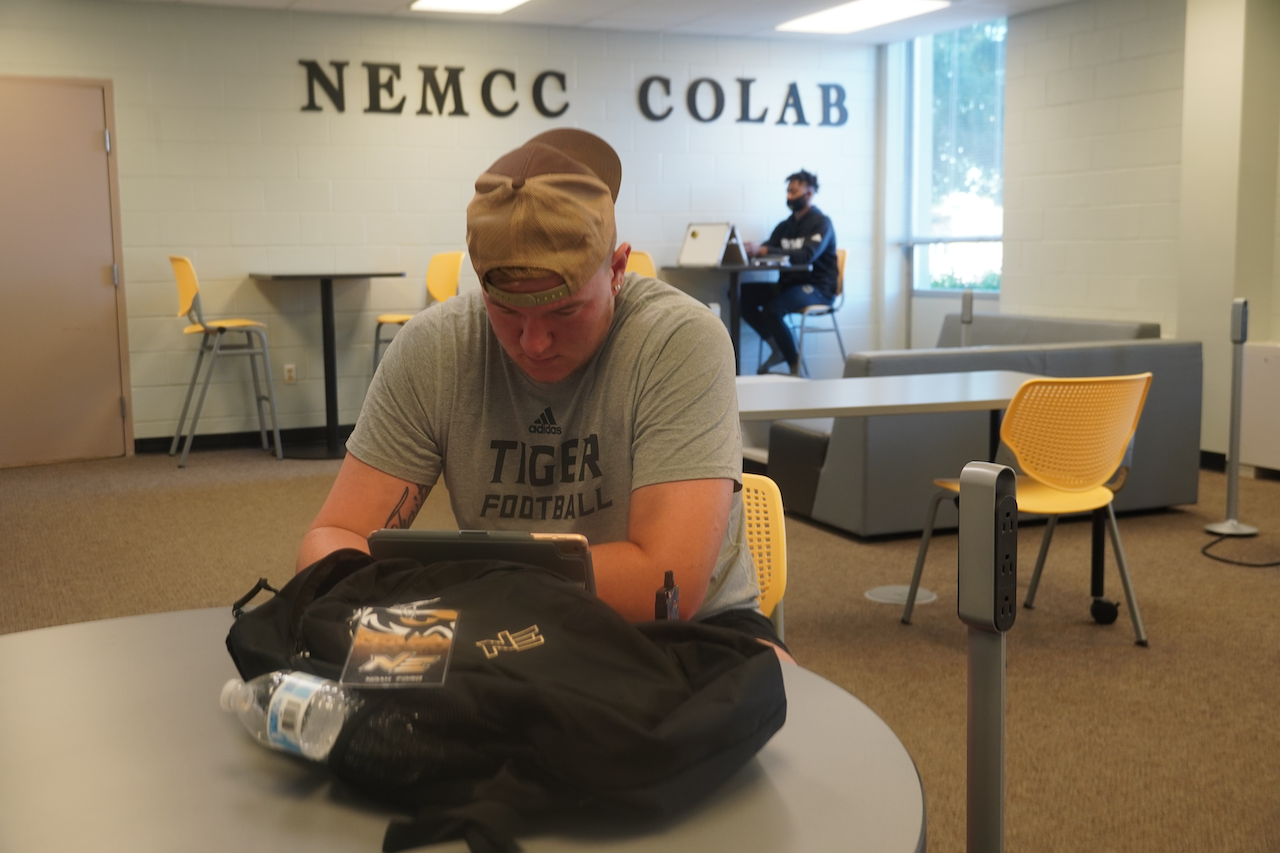 Student Success Center
The Student Success Center provides a program of services that facilitate students' educational, career, personal, and social growth. Success coaches value excellence and are dedicated to all dimensions of student success.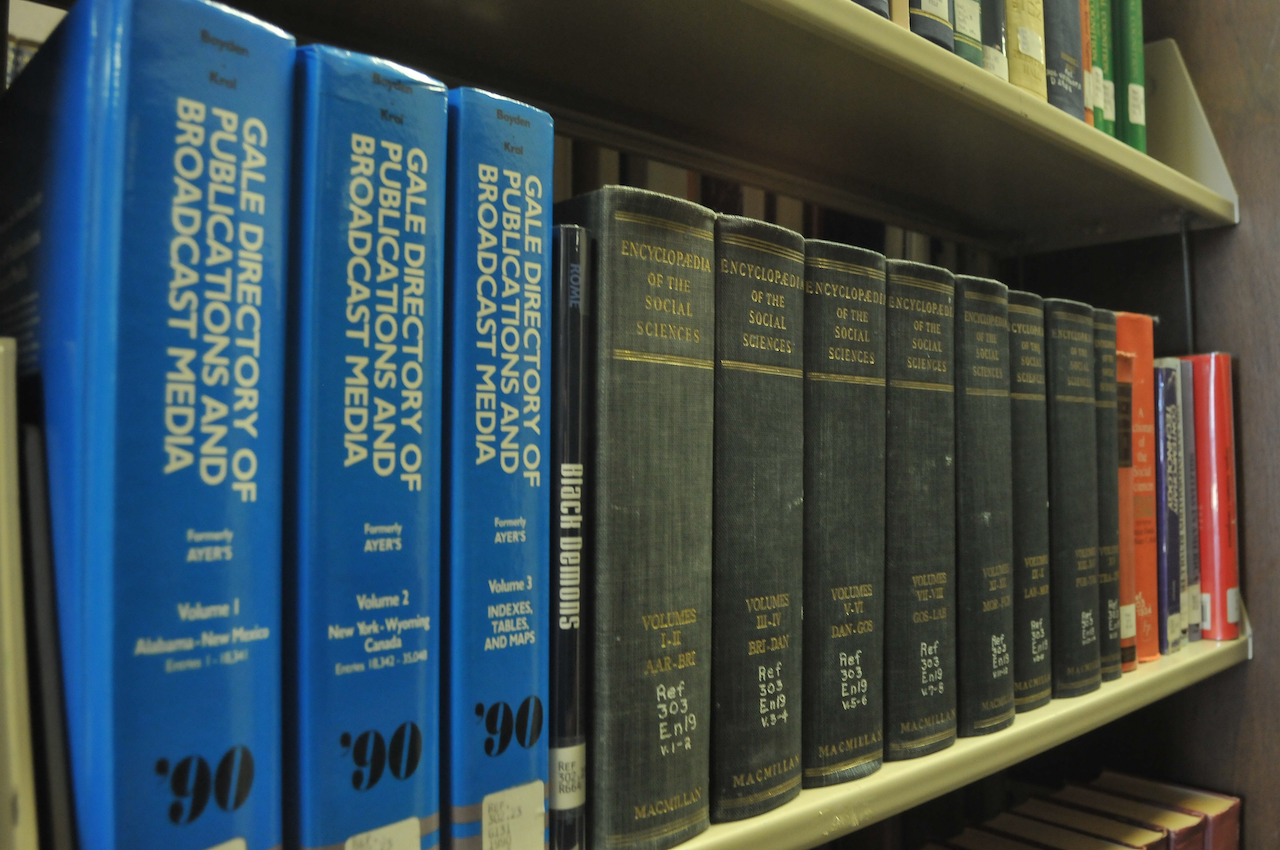 Library Resources
Northeast Libraries are committed to supporting the College's instructional programs and meeting the leisure reading needs of students, staff, and the community.
Workforce and Continuing Education
Workforce or Continuing Education offers customized workforce training, job centers, adult education classes, high school equivalency training, professional development, exploration of new hobbies, and classes for those just looking to learn something new.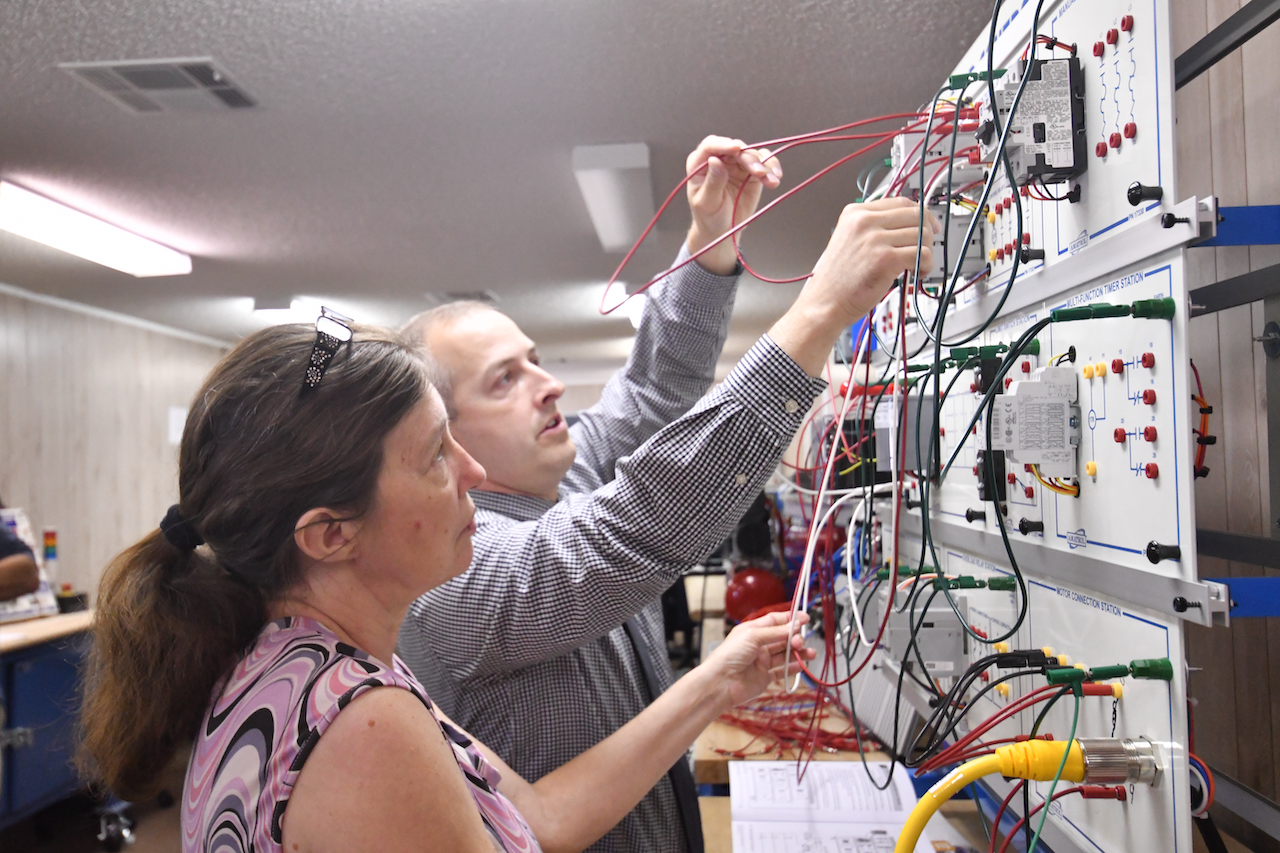 Workforce Training
Workforce Training and Economic Development encompasses the areas of customized Workforce Training, WIOA/WIN job centers, Adult Education/High School Equivalency training and testing, and Continuing Education to provide workshops and classes for personal and professional enrichment.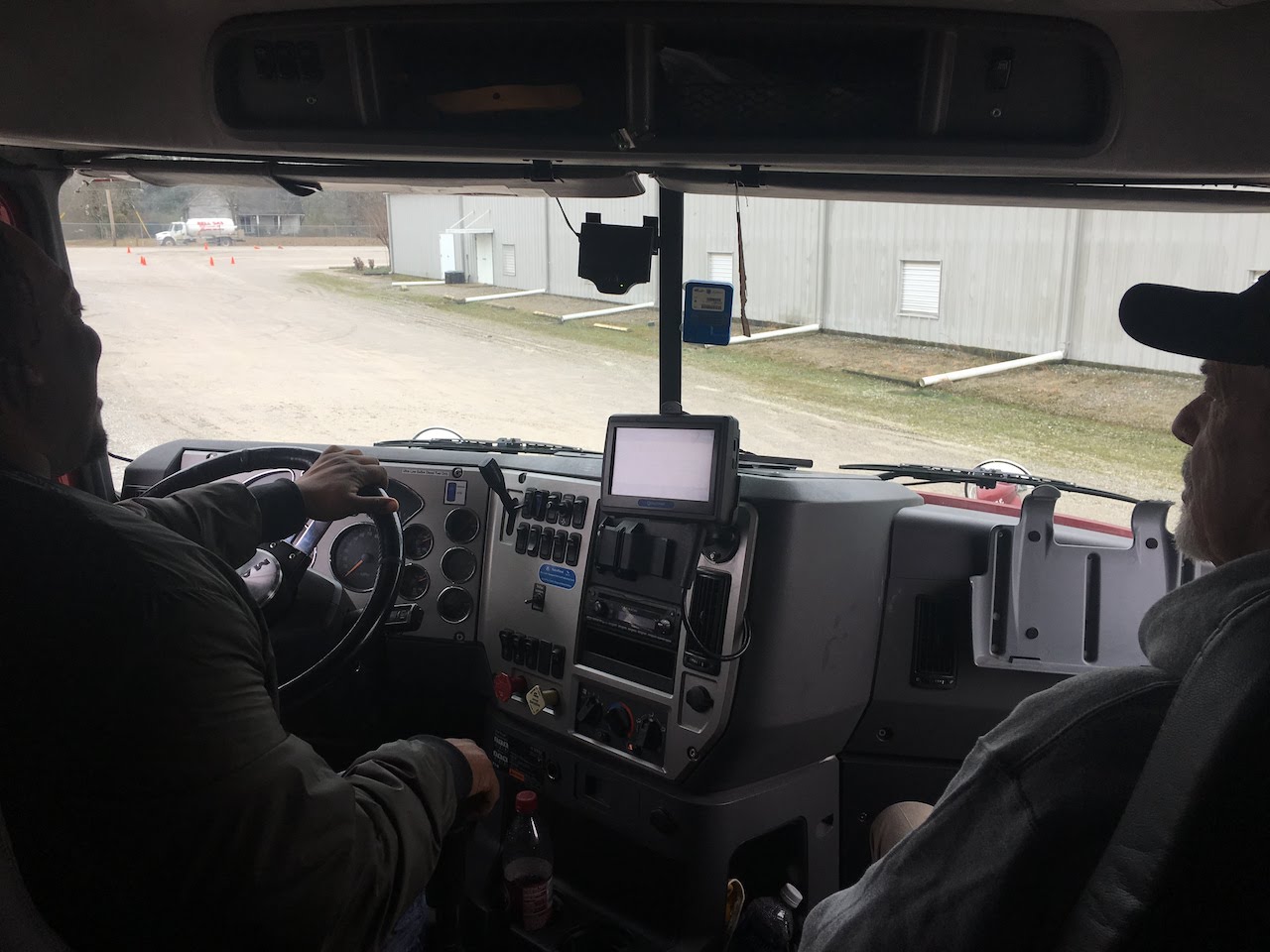 Continuing Education
Whether you are interested in professional development, short-term employment training, starting a new hobby, having fun learning with friends, or looking to learn something new, Northeast Mississippi Community College has a continuing education course for you.