Creating Healthier Communities Together
Division of Health Sciences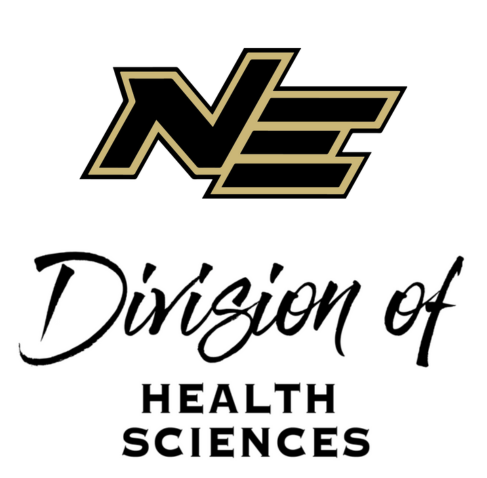 Northeast's Division of Health Sciences offers seven programs that prepare graduates for careers in health science. Graduates of these six programs: Associate Degree Nursing, Dental Hygiene Technology, Medical Assisting Technology, Medical Laboratory Technology, Radiologic Technology, and Respiratory Care Technology earn associate of applied science degrees. A certificate is earned by graduates of the Practical Nursing Education Program. In addition, the Medical Assisting Technology program offers a certificate option. Each program in the division is accredited by national and/or state accrediting commissions or boards.
The division has one academic head, who serves as administrator. All programs in the Health Sciences Division have a Program Director who also serves as a faculty member. There are currently 35 full- time faculty who provide classroom instruction, serve as academic advisors and sponsor many different student organizations.
Skills Checklist
Northeast Mississippi Community College nursing students complete skill checklist during class.
---