Getting Started
With its campus wide initiative, Northeast Mississippi Community College has become a national leader in the usage of technology in the classroom.  Explore the process of iPad distribution and learn how you can get connected.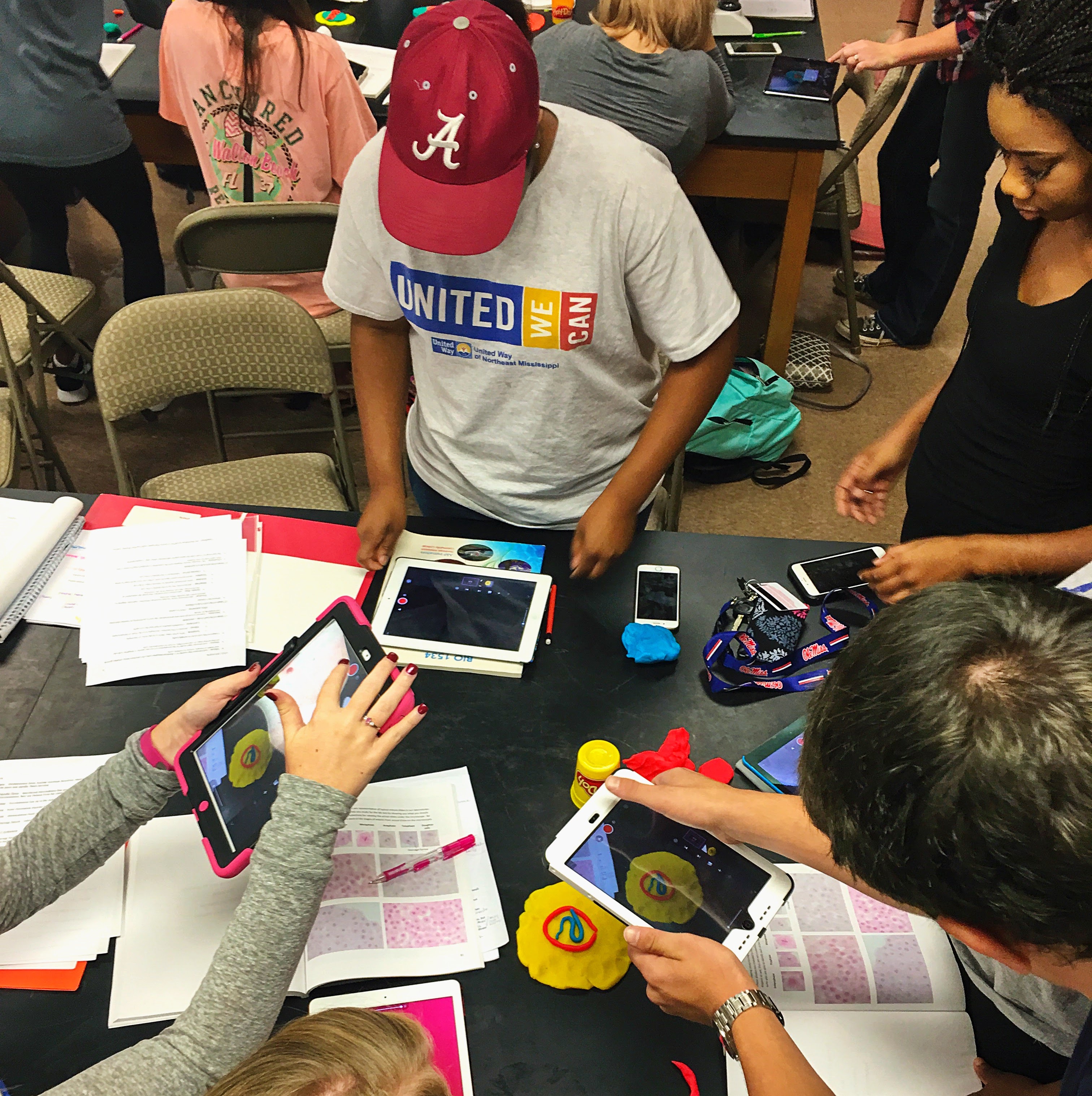 Technology Support
The Student Help Desk is located within the Frank Haney Union and serves as a resource for students that need one-on-one assistance with email, Microsoft Office, and iPad support.  Visit the support page for more insights on device usage and support.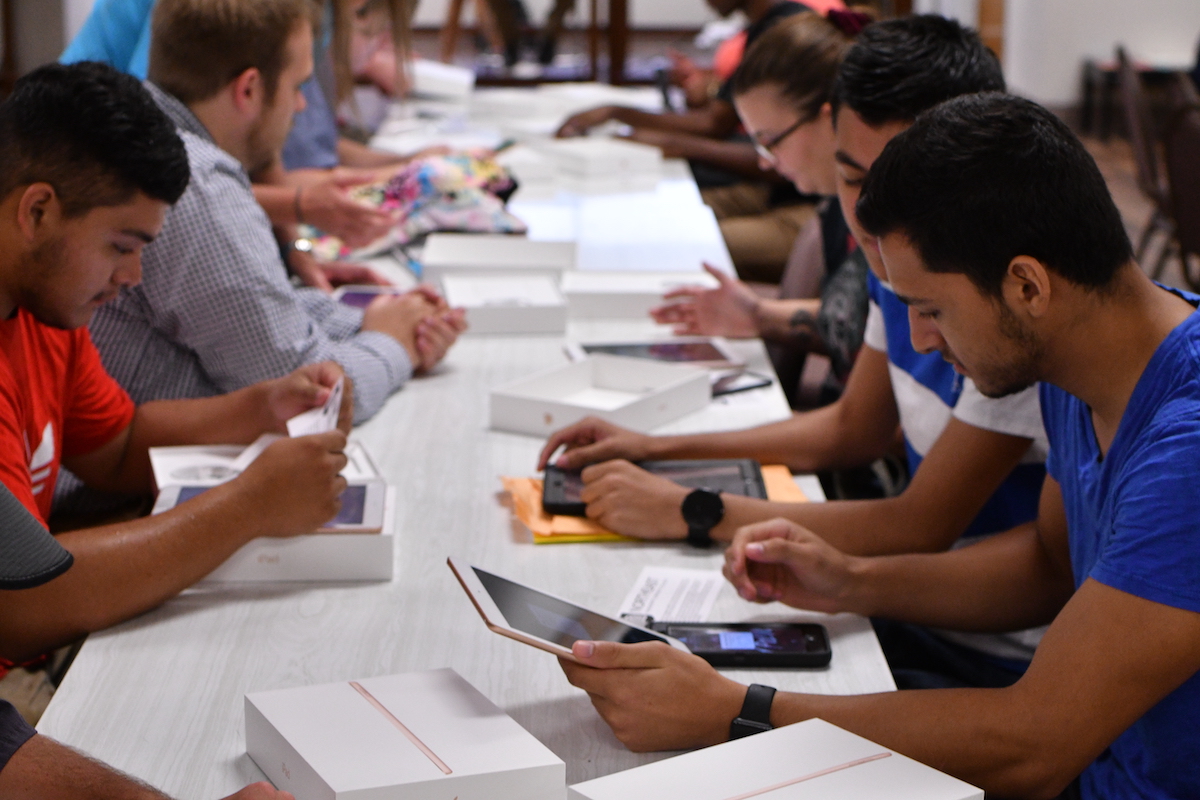 In the Spotlight
Northeast programs use technology in a variety of ways across campus.  From specific course assignments to student activities, Northeast keeps pushing the boundaries.  Take a look at how we are infusing innovative strategies in teaching and learning.