Culture, Capacity, and Community
At Northeast Mississippi Community College, the culture of technology infiltrates the campus and the community surrounding the college. Not only does Northeast's technology-driven vision integrate throughout campus, but through community-wide efforts, the college embraces the capacity for growth of off-site locations and communities that surround and support the college.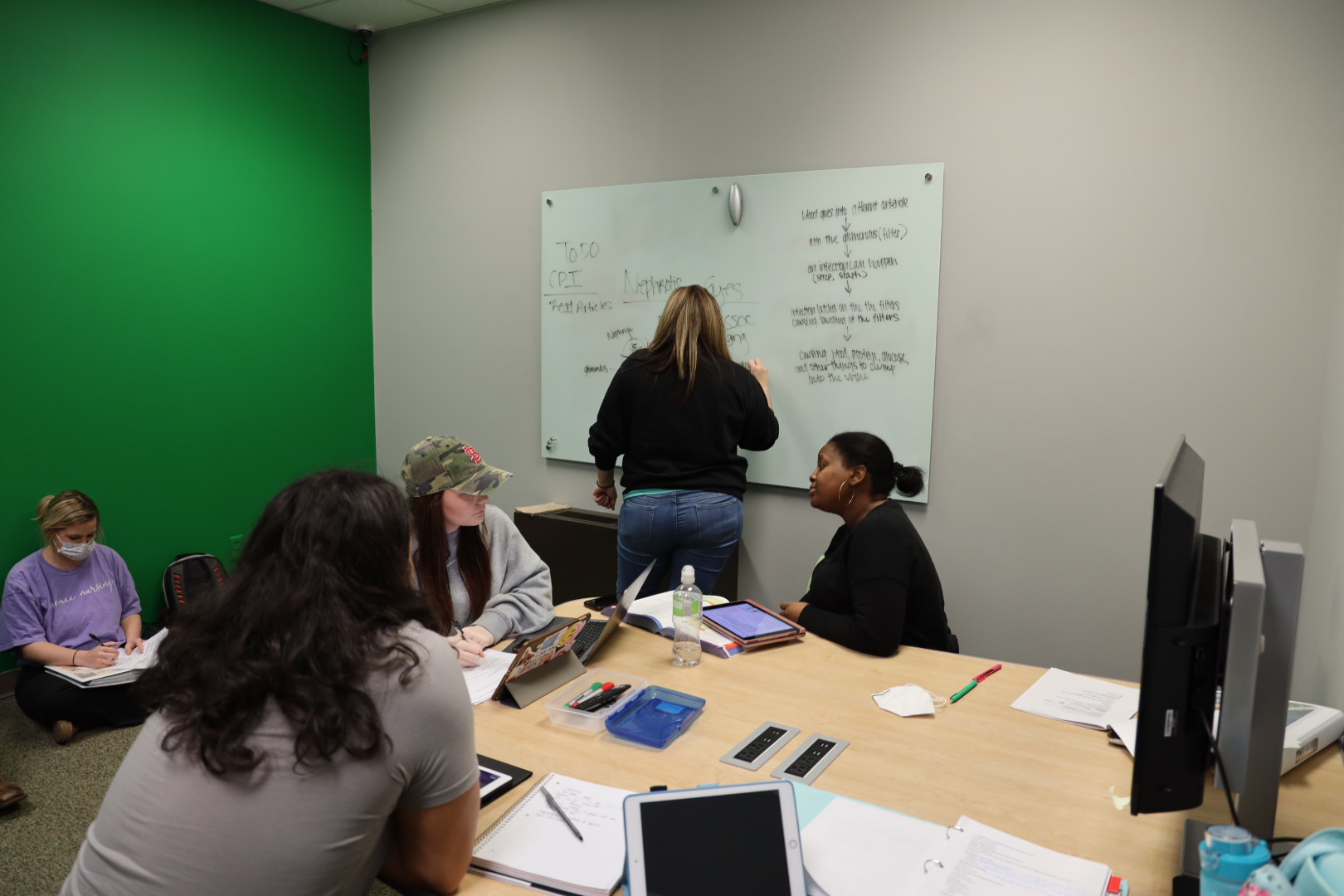 Culture
A strong innovative culture is the engine that drives Northeast to keep moving forward.  Explore the Northeast Story and the journey that led us to create a learning environment that is more interactive, engaging, and student-centered.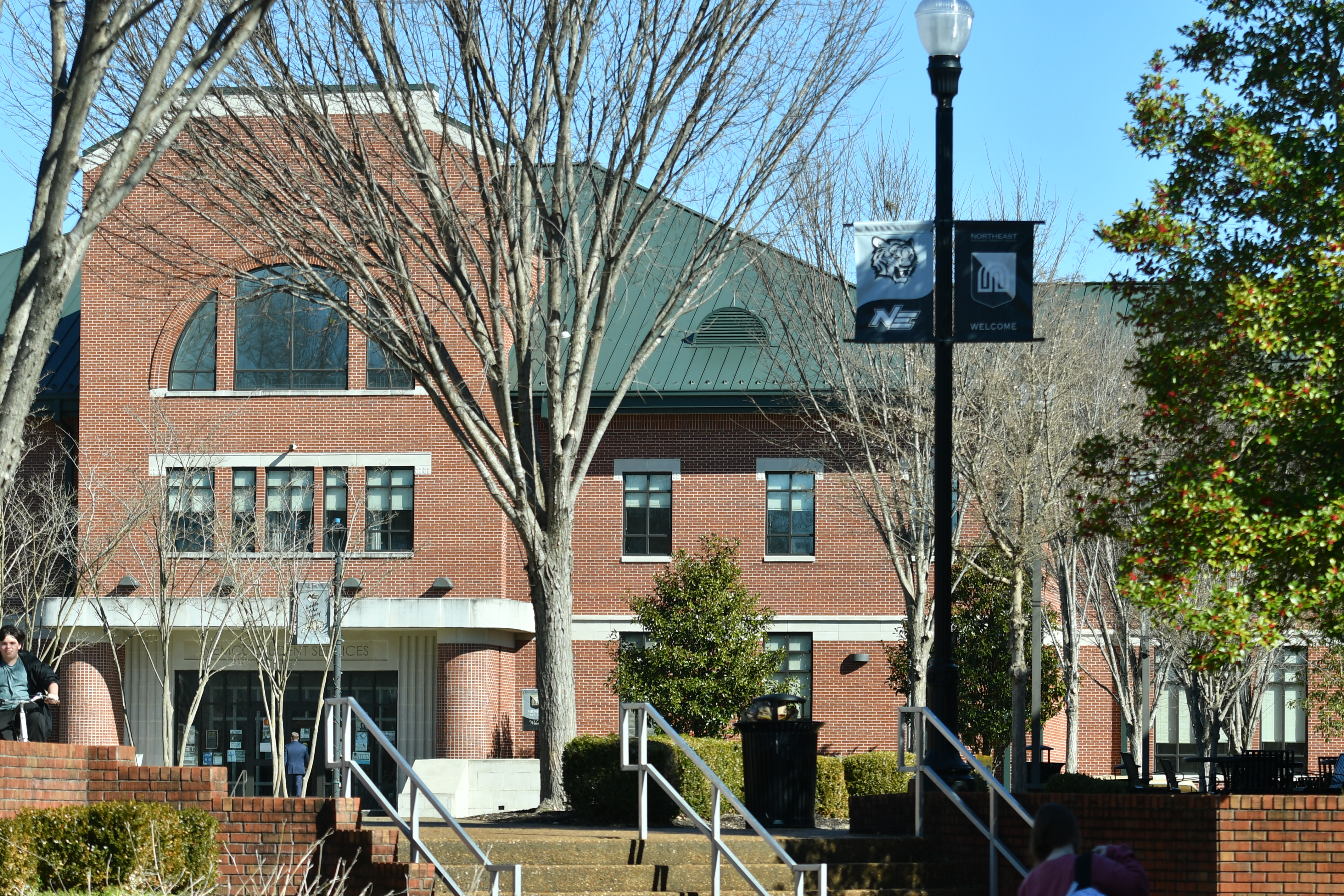 Capacity and Community
By leveraging resources, we continuously explore opportunities for improvement. Northeast is motivated to expand services and improve student learning throughout campus.