Educator Support
Apple Education Community
Sign in to the Apple Learning Community to explore ideas and learn how to use the iPad and Mac, discover apps to engage students, and earn your badges to come an Apple Teacher.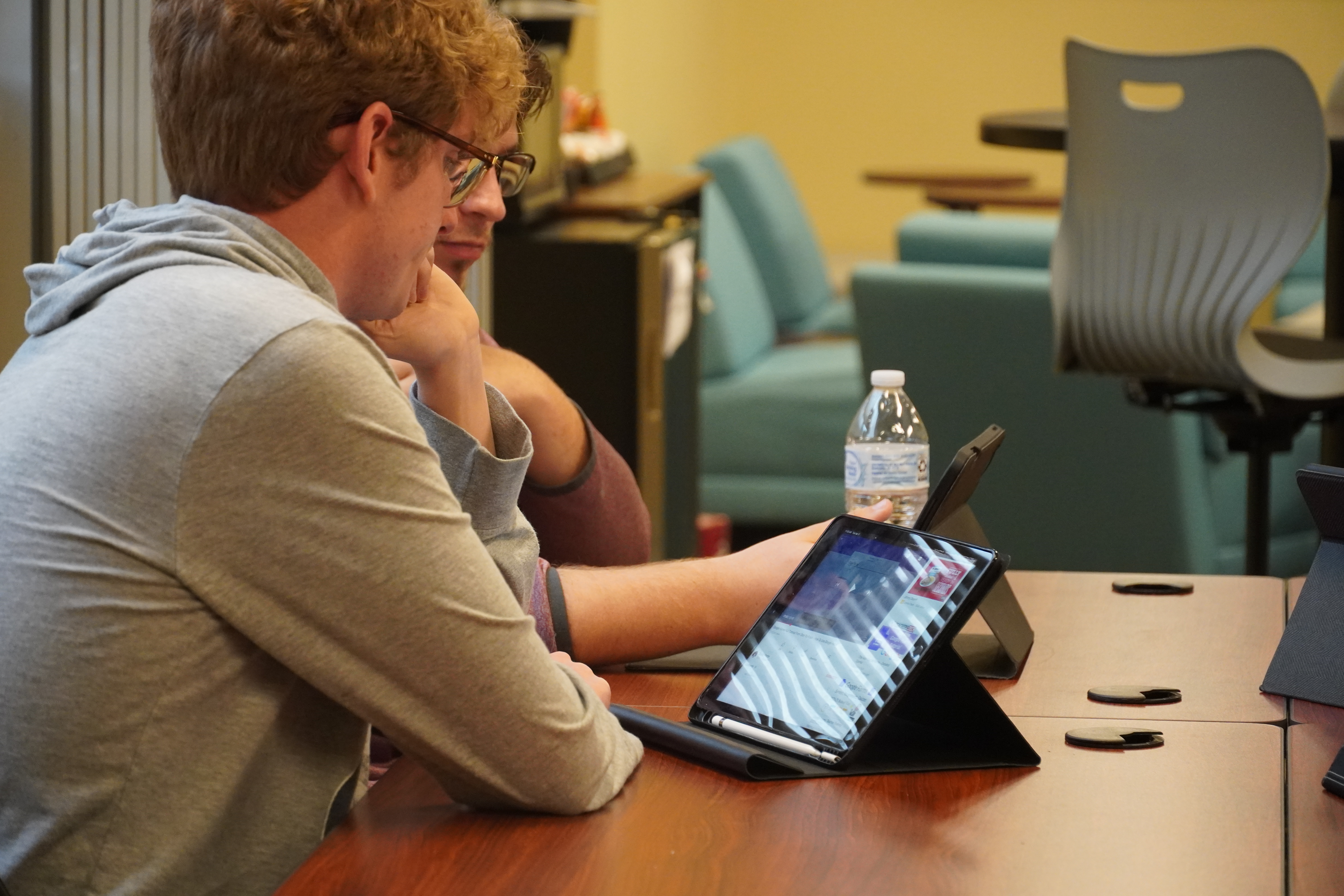 Everyone Can Create
Explore the Everyone Can Create project guides to learn more about incorporating videos, photography, music, and drawing activities on iPad.
Commitment to Growth
B.R.I.D.G.E.S.
Building Relationships in Districts:  Growing Every School (B.R.I.D.G.E.S.) is an educational development program designed for the continuous improvement of education. Northeast Mississippi Community College is committed to making connections in the realm of education and offering opportunities for learning to both teachers and students worldwide.