Branding & Identity
Introduction
Higher education is such an extremely competitive market, it is imperative for a college to stand out among other institutions. Moreover, a unique and consistent identity is fundamental for a strong visual presence and is indicative of the organizations character, integrity, and cohesiveness.
Management and marketing expert Peter Drucker once said, The successful company is not the one with the most brains, but the most brains acting in concert. That is why the accurate and consistent use of our unique Northeast logos, logo-types, colors, and signage is essential. While NEMCC is made up of multiple divisions, departments, programs, and services, maintaining and managing this visual image should be everyone's job.
Active participation and input throughout the college will be essential for implementation of the external establishment of this new image.
Logos & Watermark
The College logo is available in both horizontal and vertical formats. It may be used as a black and gold, solid black, or solid gold image.
College Units and Offices
College units include colleges, departments, and offices. The official college logo represents all Northeast Mississippi Community College departments and offices; however, an individual unit may wish to identify itself by using the unit name through the use of a secondary signature

Athletic Logos
Individual logos are available for each sport. To obtain a team logo, contact the Office of Public Information.


Tiger Graphic
College Seal
College Seal

| | |
| --- | --- |
| | |
Color Palette
Along with the official NEMCC gold, the colors shown below are approved secondary colors that can be used in promoting the college in print and on the web. Secondary accent colors may be used as a way to highlight an area in a color that works with gold for those instances when you need to draw attention through supporting colors while still promoting NEMCC. You cannot use the secondary colors without using gold. Gold should always be the dominant color in college publications.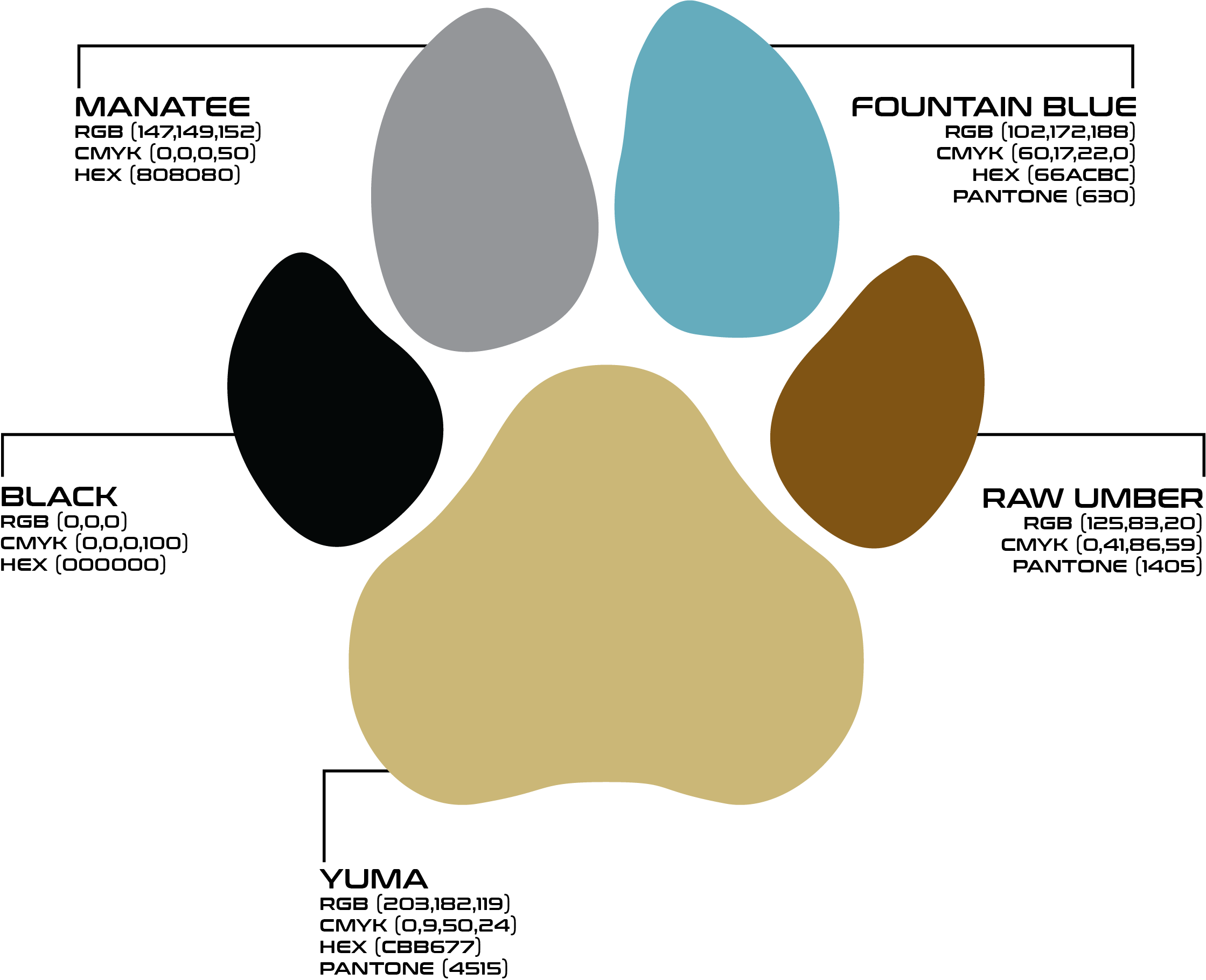 Letterhead
The Office of Public Information is working on letterhead templates to maintain a consistent look feel to documents produced by the college. They will be made available here.
Email Signature
Individuals who wish to include a logo in their email signature block may use the official College signature. Academic and research related confidentiality clauses that are necessary for electronic communications may be used. No other phrases or quotations should be included.
Example Only:
_______________________________
John Q Public
Title goes here
101 Cunningham Boulevard
Booneville, MS 38829
P: 662.728.7751
F: 662.728.7751
jqpublic@nemcc.edu
www.nemcc.edu