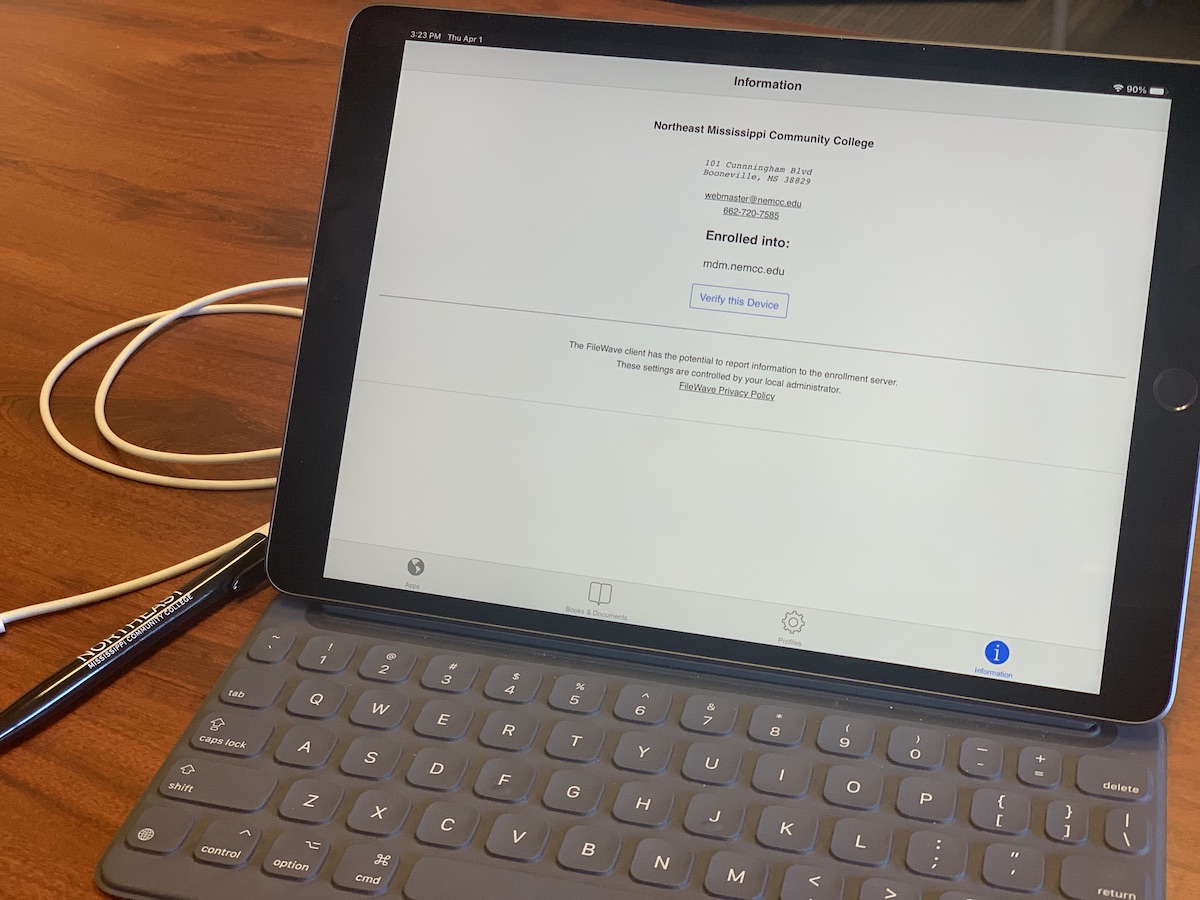 Having Technical Troubles?
Located in the Frank Haney Union within the Student Activities Room, the Northeast Help Desk is available to assist with login issues associated with email, TigerOne Student Portal, and Office 365 licensing.  Learn more about common login issues here.
Apple CORES
Do you have a project that requires a creative touch using technology?  Need help with taking notes or using files on your iPad? The Northeast Apple CORES are a local technology support team with a mission to create opportunities to reach and empower students.  Available to students, employees, and the community, Apple CORES are here to encourage everyone to create, communicate, and explore with technology in new and powerful ways.