In the Spotlight
Northeast strives to push the boundaries and transform learning environments with technology. Whether it's crafting engaging lectures, putting content creation in the hands of students, or breaking barriers outside of classroom walls, we are always moving forward with technology in education in an effort to inspire students to reach their full potential.
Breaking Down Barriers
In the Classroom
The culture of learning is shifting from an instructor-centered learning environment to a student-centered one because students now have the tools needed to apply and demonstrate what they are learning.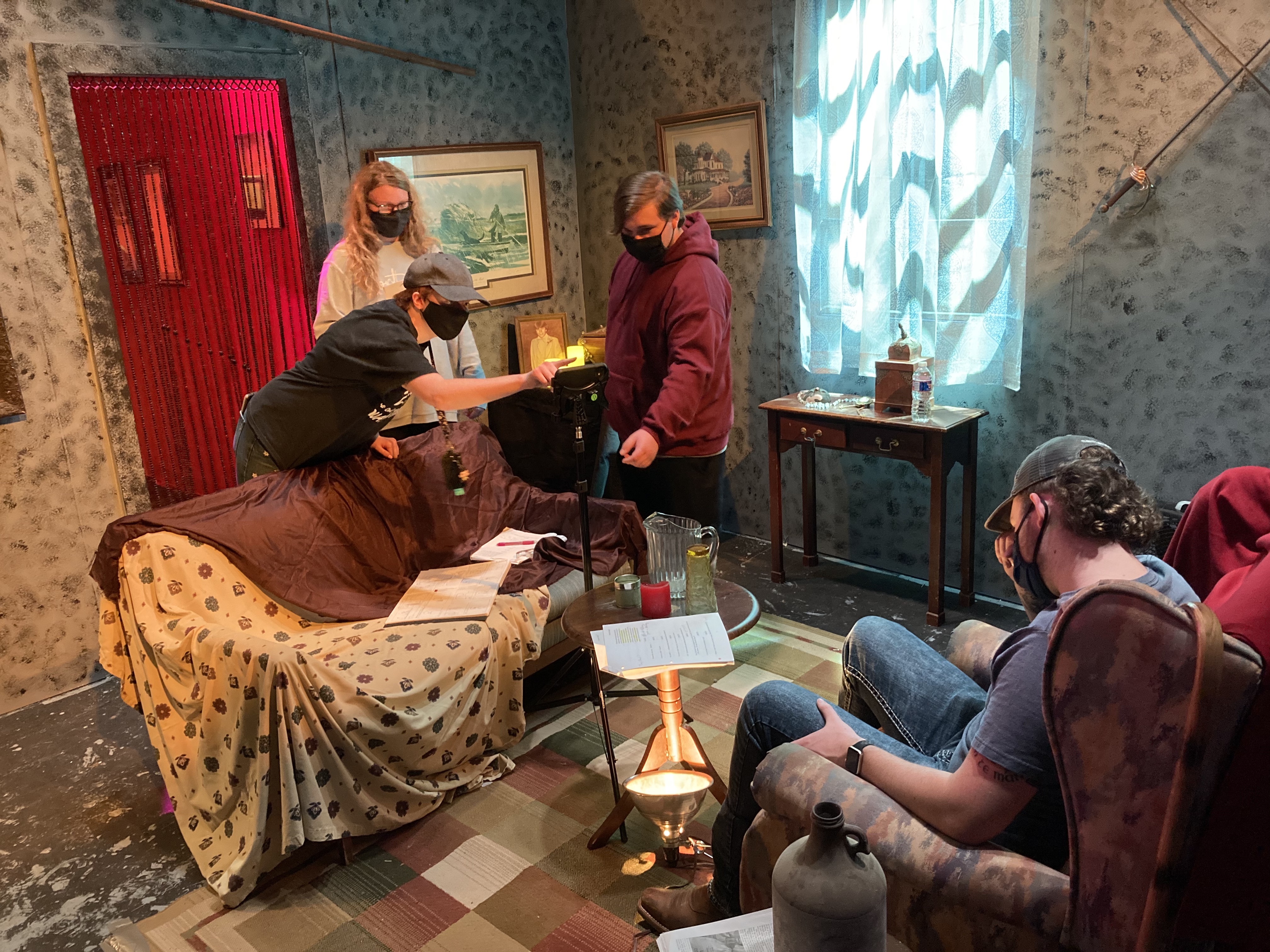 In the Arts
While the pandemic taught us much about human health and coping with abrupt social, physical, and mental challenges, it served as an opportunity for educators to shine.  In the Division of Fine Arts, both faculty and students proved that the show really does go on.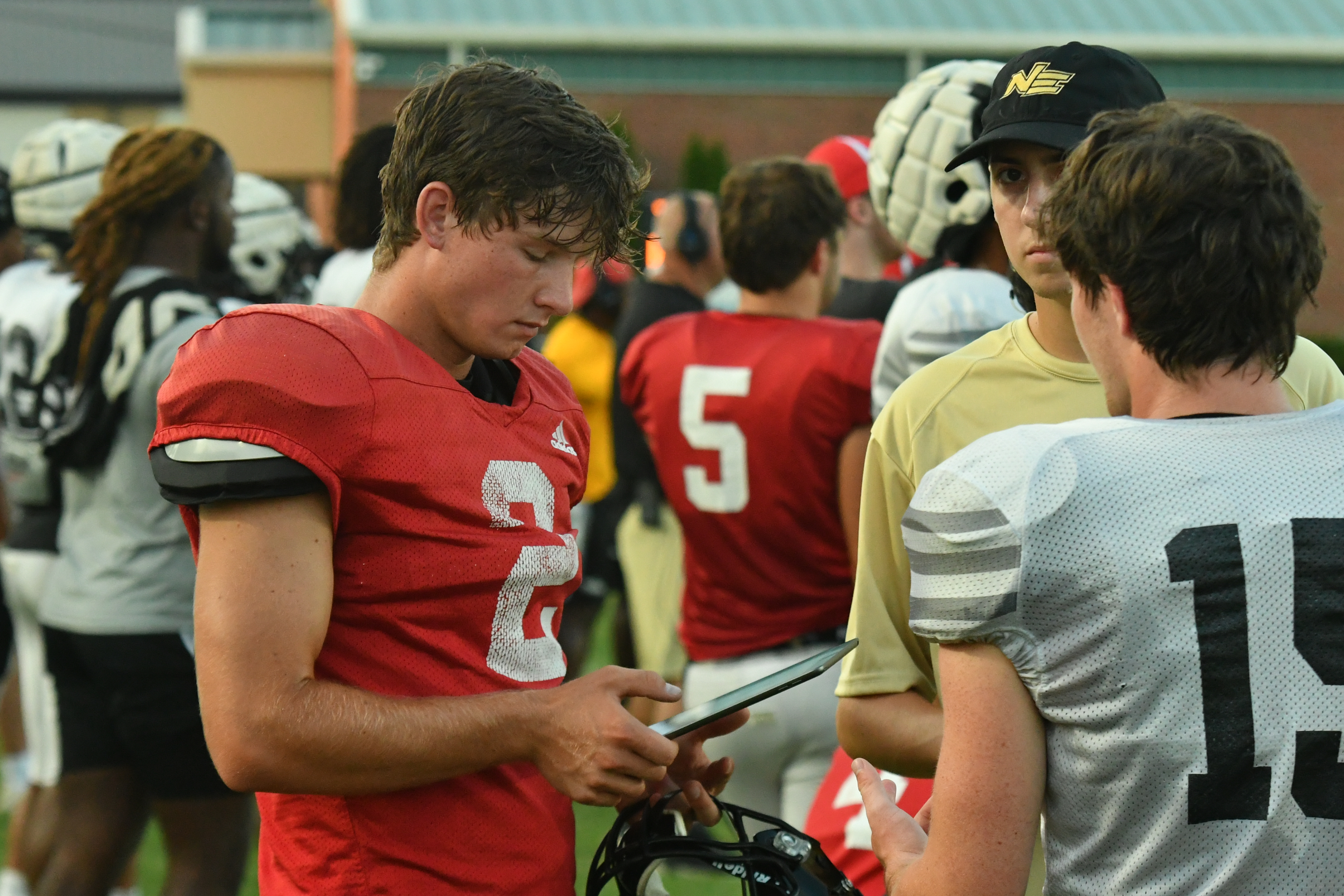 Athletics
The coaches and coaching staff are not to be outdone when it comes to infusing technology during instruction.  Coaching sessions, games, and debriefs all harness the power of technology to grow players achieve team success.